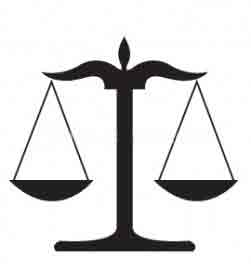 Nova Scotia is allowing some judges to use new sentencing options to help addicts who commit crimes get treatment. The government says the pilot project it is introducing in Kentville is the first of its kind in Atlantic Canada and courts there should begin hearing cases using the new program in May.Those charged with an offence in Kings County can be referred to a court-monitored drug treatment program by their lawyer, the Crown, police, probation officers and community treatment partners.
Offenders can also refer themselves.
The government says to be eligible for the program, someone charged with a crime must plead guilty to the offence and be in a treatment program before they return to court for sentencing.
The court then monitors their progress in the program and to graduate from it, participants must be drug-free for at least three months and be involved in their community.
The AFDER would be the perfect link between addicts and the court, we can provide the structure to organize such program in France.